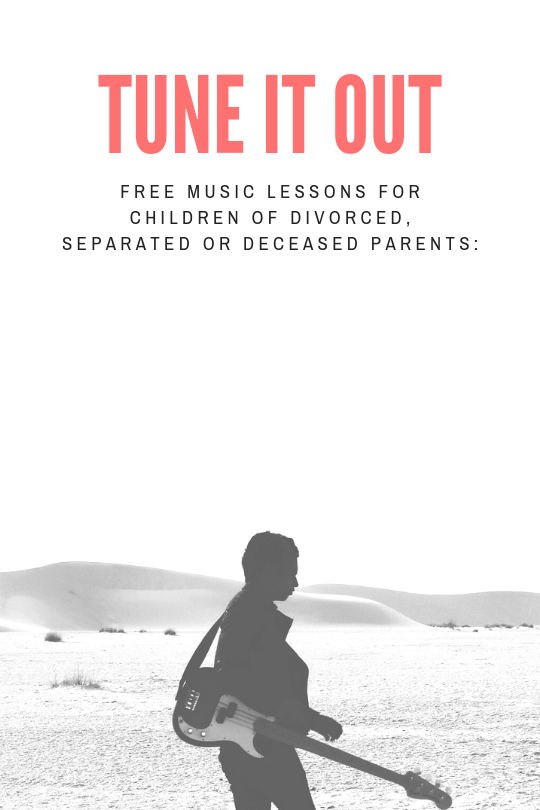 "Tune It Out" is made possible through a partnership with the Naperville Alive Center, The Academy of Music & Art in Westmont and musician / entrepreneur Dan Morrell.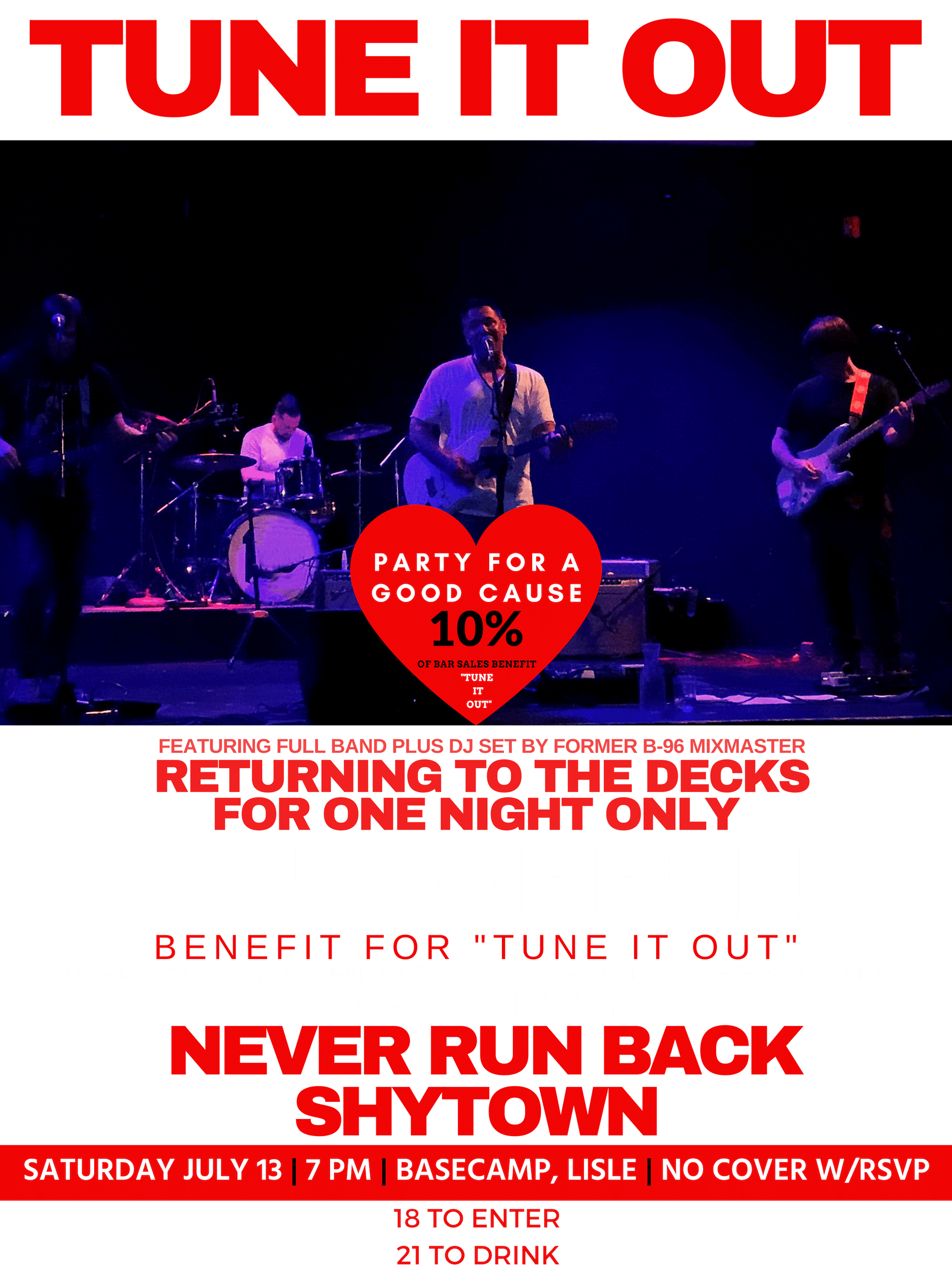 Tune It Out is made possible with your donations and attending our live fund raising events.
Music can be a healthy and positive distraction to life.
Join The Cause
As passionate and resourceful as we already are, this is an "all hands on deck" endeavor. If you are interested in lending your resources to the cause, we would love to hear from you!